Emma has worked on projects ranging from print and digital media to hand painted murals. Her work has been featured in 6 exhibitions, including a solo show in 2015, and in 2016 her record sleeve was selected for the Secret 7" exhibition and charity sale. To keep up to date with her current work, please follow Emma's instagram.

Clients include: GAME Xbox, InterContinental Hotels Group, interior designers Apponyi Home, children's publishers Guy Fox Ltd, and advertising agency Hudson Wright Easton

Self initiated work.
January 2019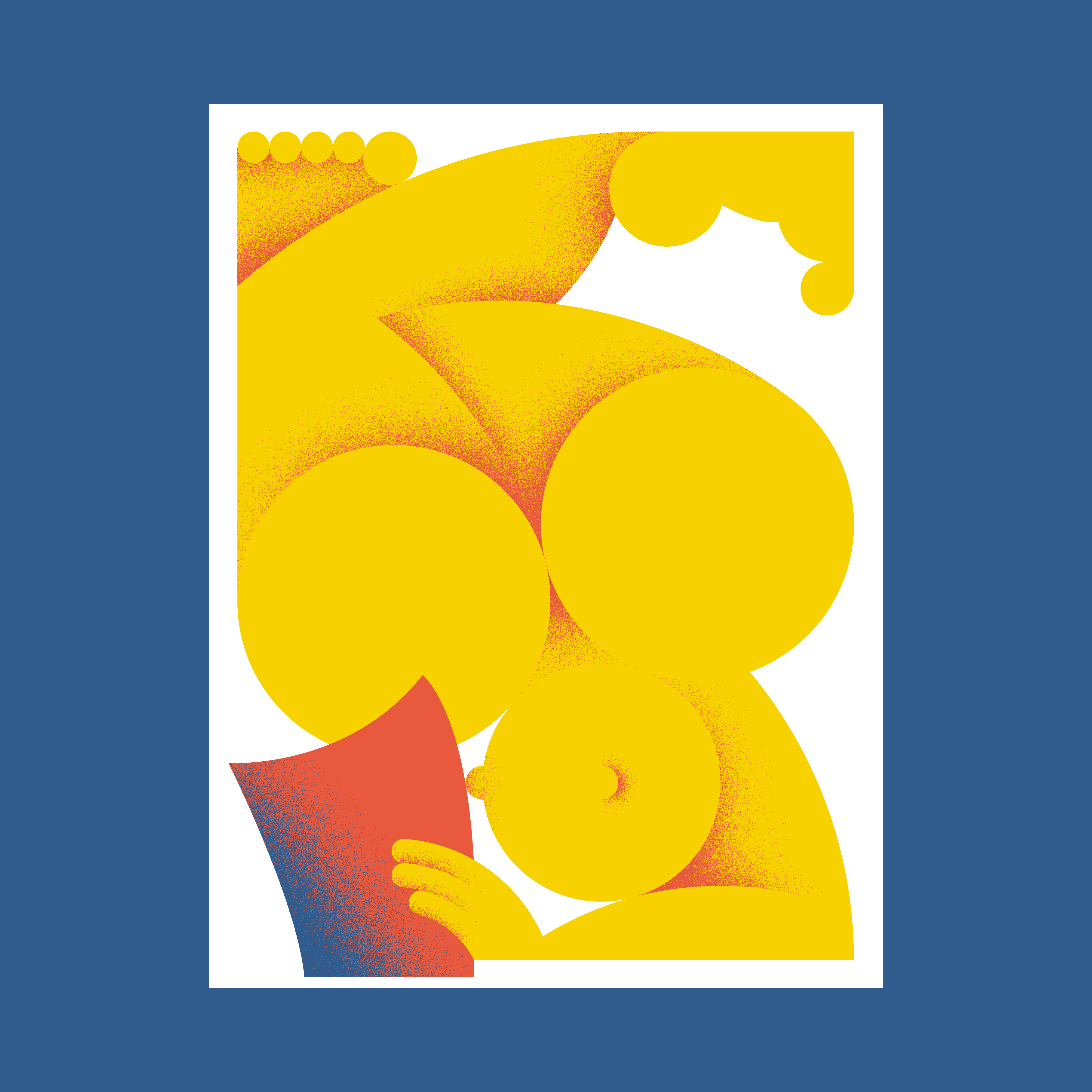 Paintings for London store Mud Australia's Mother's day windows.
February 2017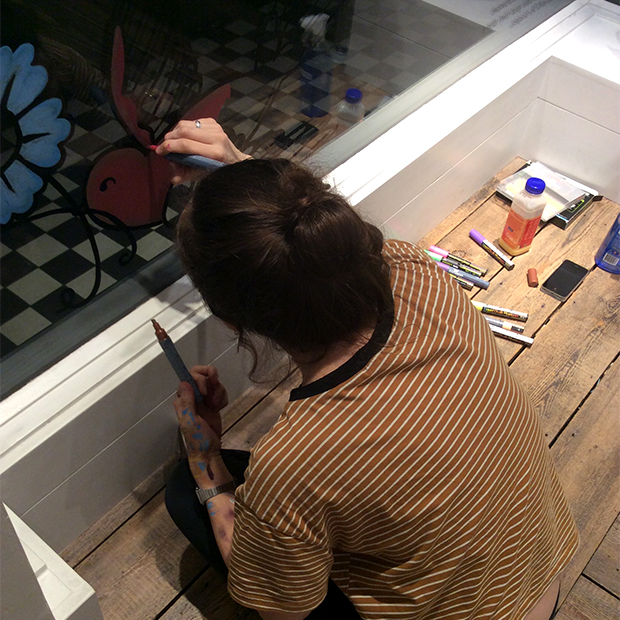 Poster for Slow Bounce, Peckham's best loved night of ping pong and dancing.

June 2017

Prints made for group exhibition "
Emergency Meeting
".
The show ran for four days in October 2015 in Copeland Park, Peckham. Featured in
Art Licks
weekend.
October 2015

Emma Jane Semmens 2019 // For more information or to discuss future projects please contact
ejsemmens1@gmail.com
+44 7930 404348